Succession Planning and Corporate Governance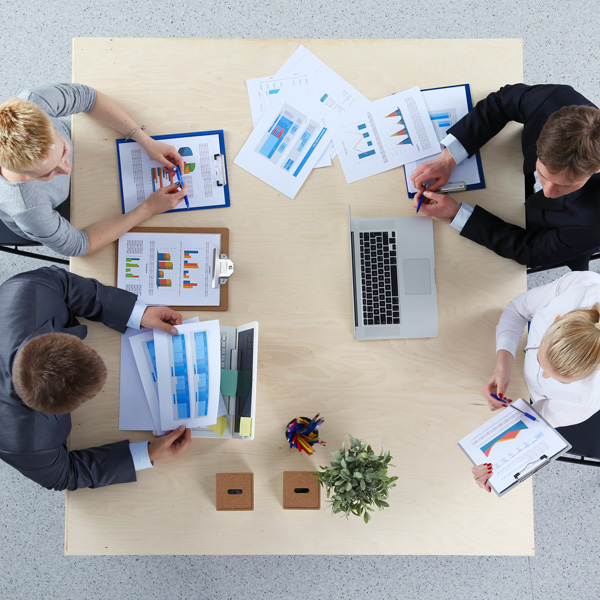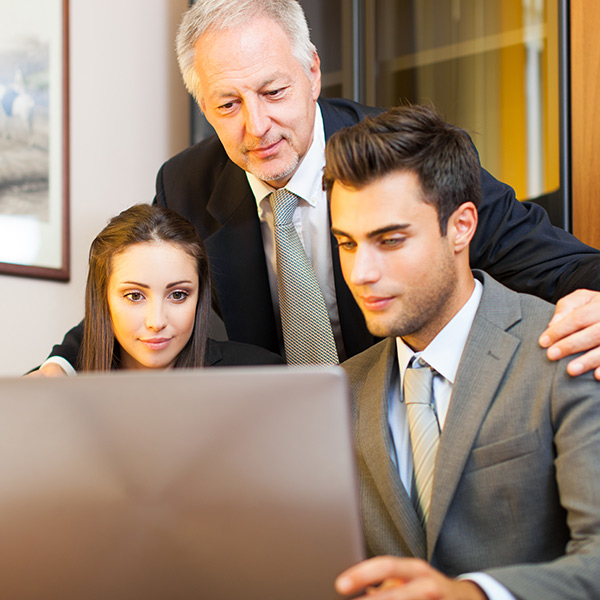 Succession planning in both large family businesses and multinational institutions is a pillar of sustainability, especially in the ever-changing MENA business environment. LAU Consult helps you instill the necessary corporate governance structures to support such transitions, all while tackling the needed structural adjustments to sustain the required change.
Moreover, LAU Consult will assist in implementing its recommended plans to make sure the changes taking place are built on solid foundations for sustainable growth, and transparent reporting and decision making.